Since the launch of The #1 Apple Business Podcast, it has hundreds of thousands of listeners and has more than 1 million downloads.
On the podcast, I get to talk to some of the greatest entrepreneurs, innovators, and top performers in the world, including Carlos Gonzalez de Villaumbrosia, Karena Belin, Sheldon Li, Blair Reeves, Radhika Dutt, etc.
Tune in to the greatest minds of the world, you can subscribe on Apple Podcasts, Spotify, or wherever you listen to podcasts.
---
Episode 33: Fred Baumann - The Digital Brain of Your Enterprise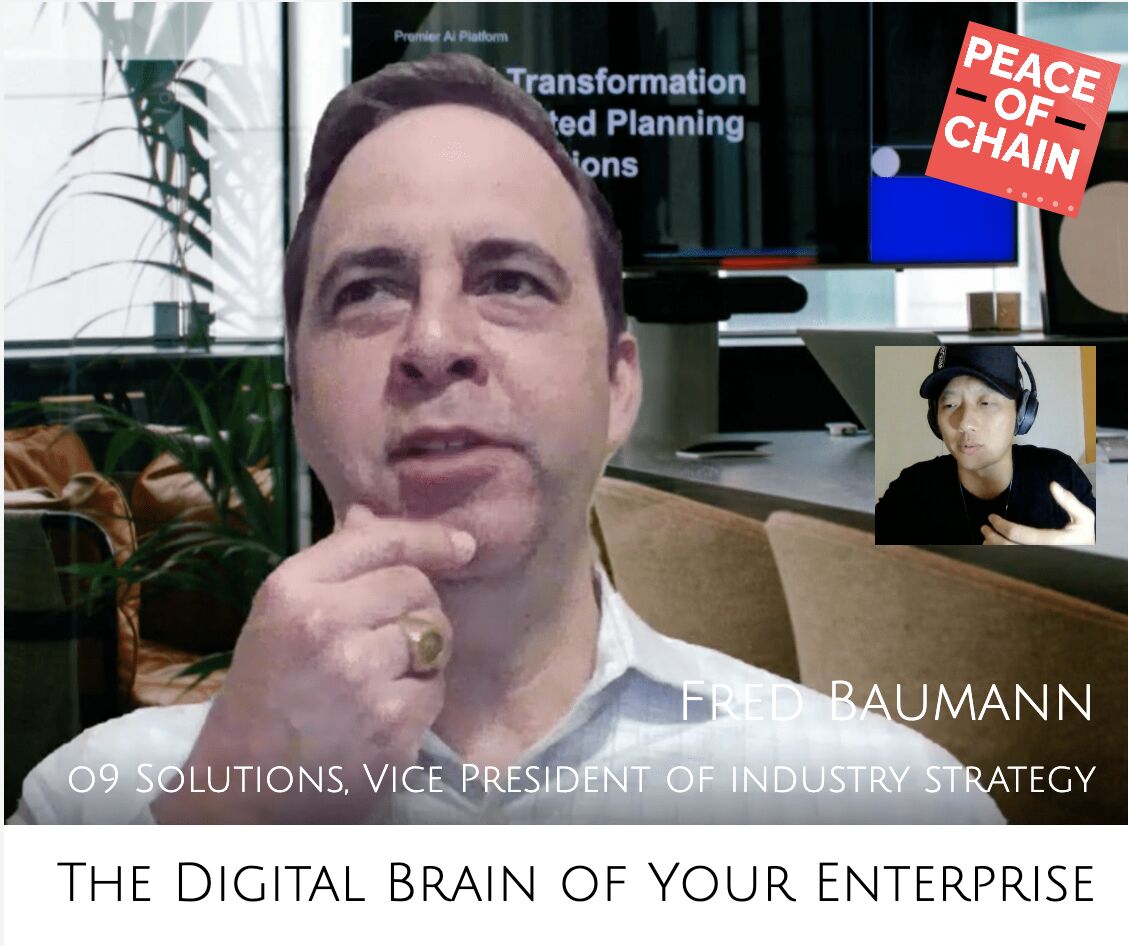 ---
Episode 32: Jane Tierney - The Comprehensive Supplier Management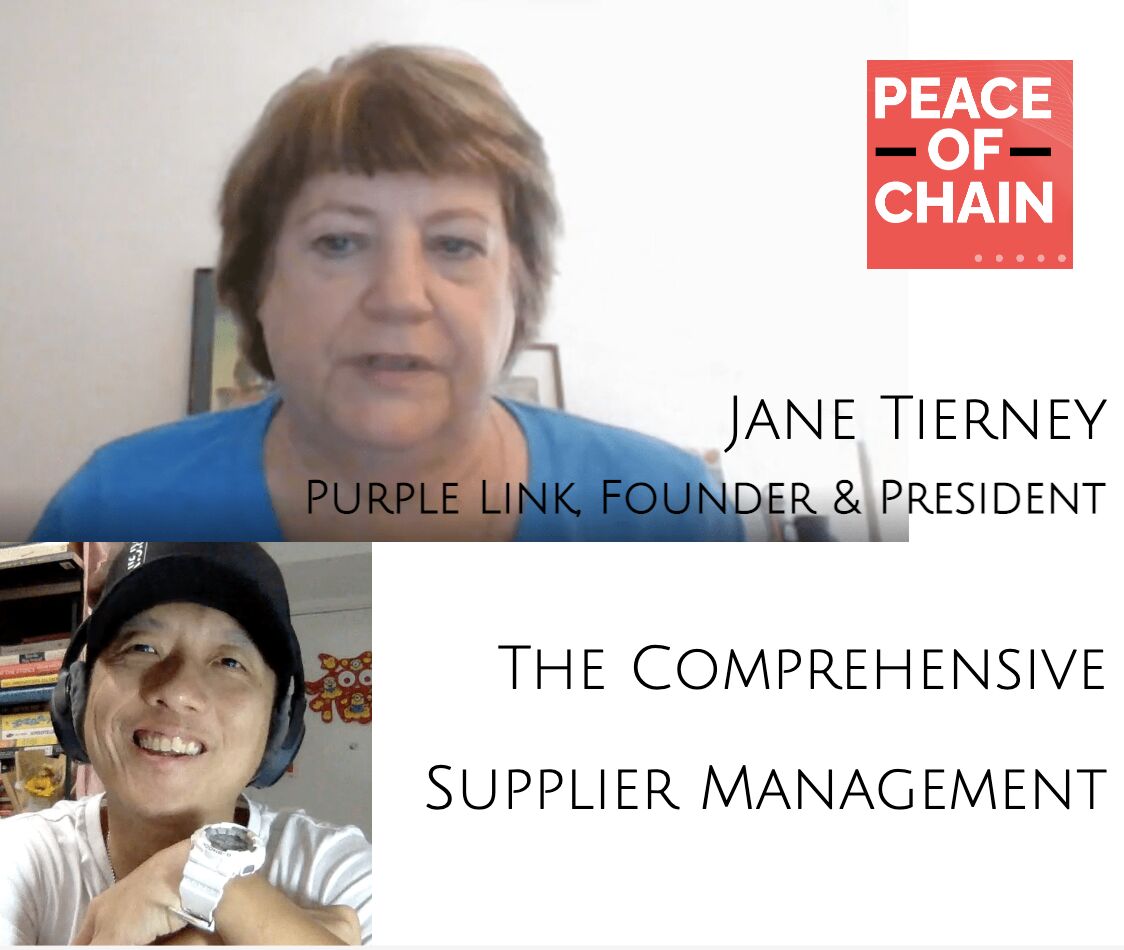 ---
Episode 31: Ceren Süngü Kalpaklıoğlu - Monetize Your Luggage, Earn Money While Traveling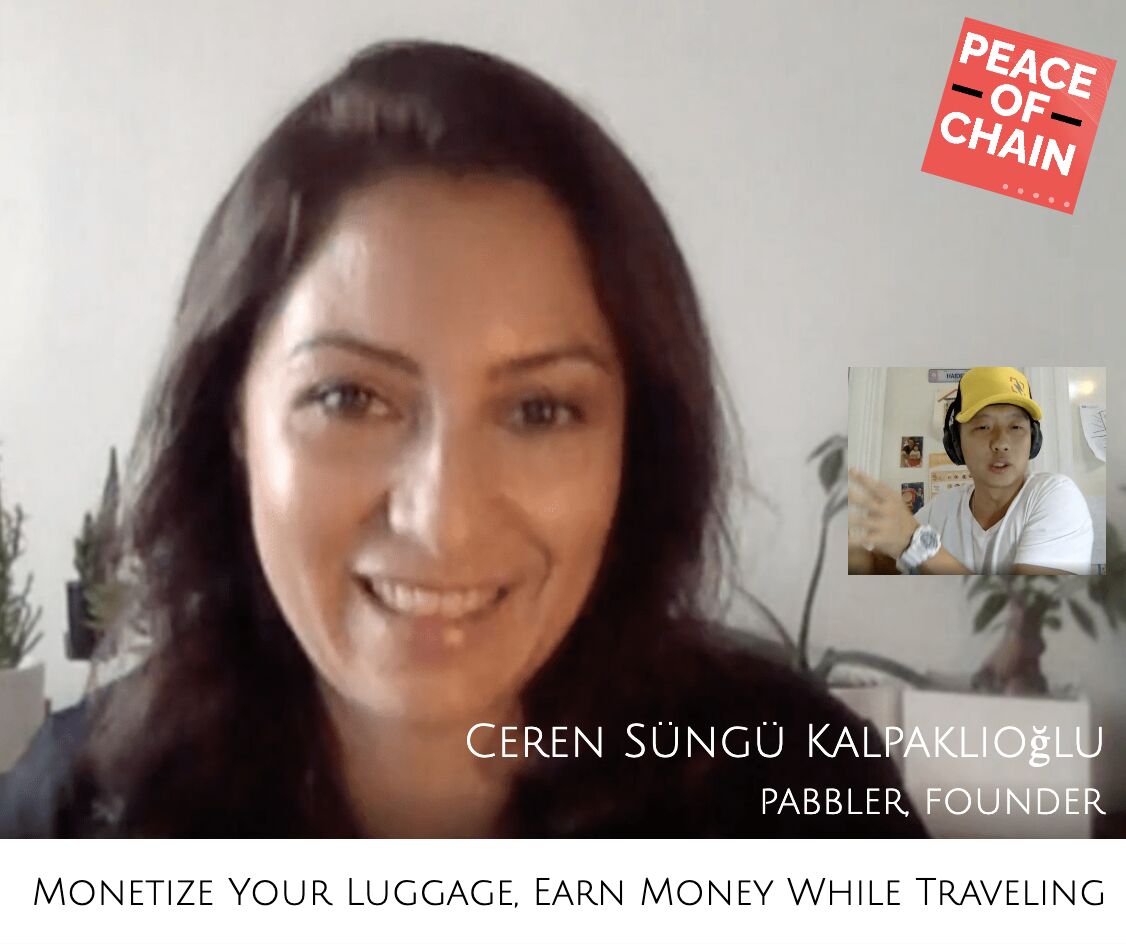 ---
Episode 30: Budi Arifani, CCPS - How to Execute an Internal Supply Chain Audit to Reduce Operations Costs and Increase Competitive Advantages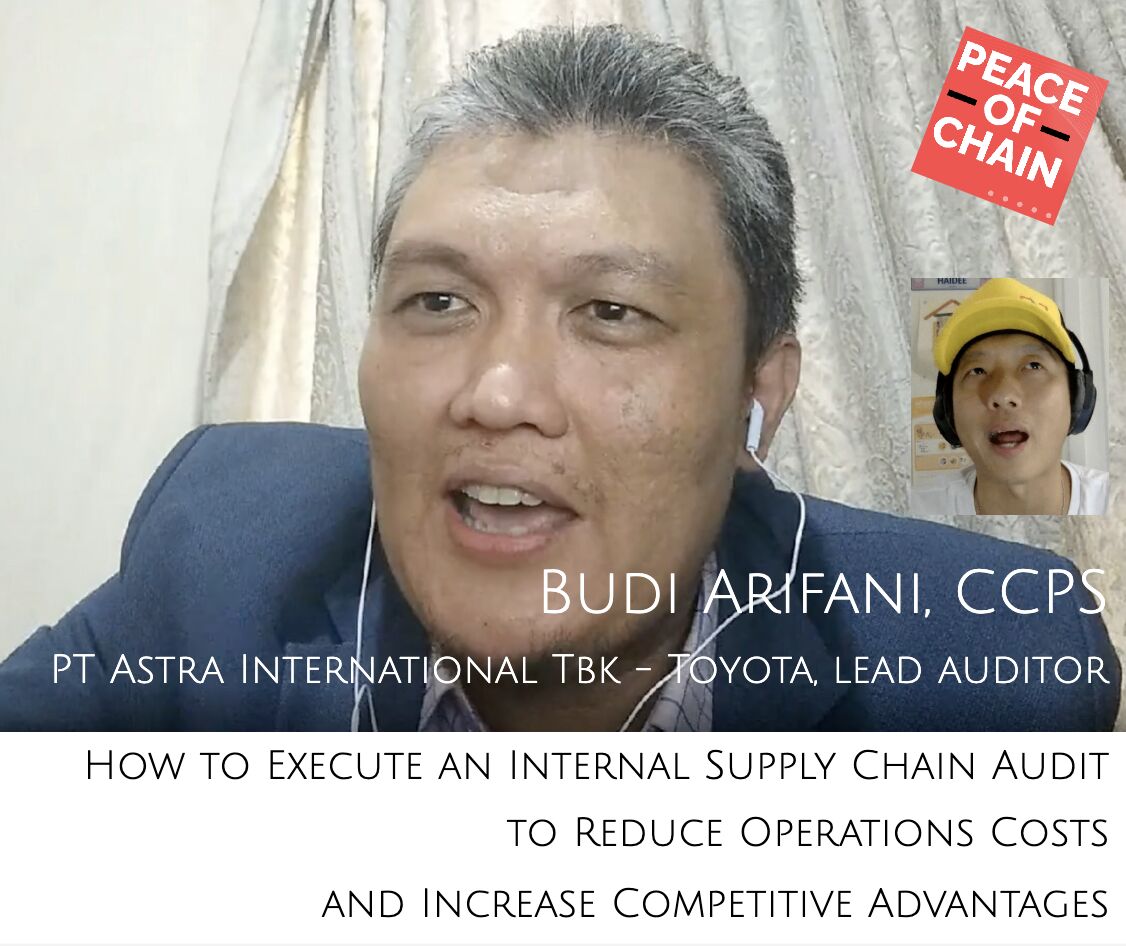 ---
Episode 29: Shishir Lahoti - Procurement from India: The Why, and How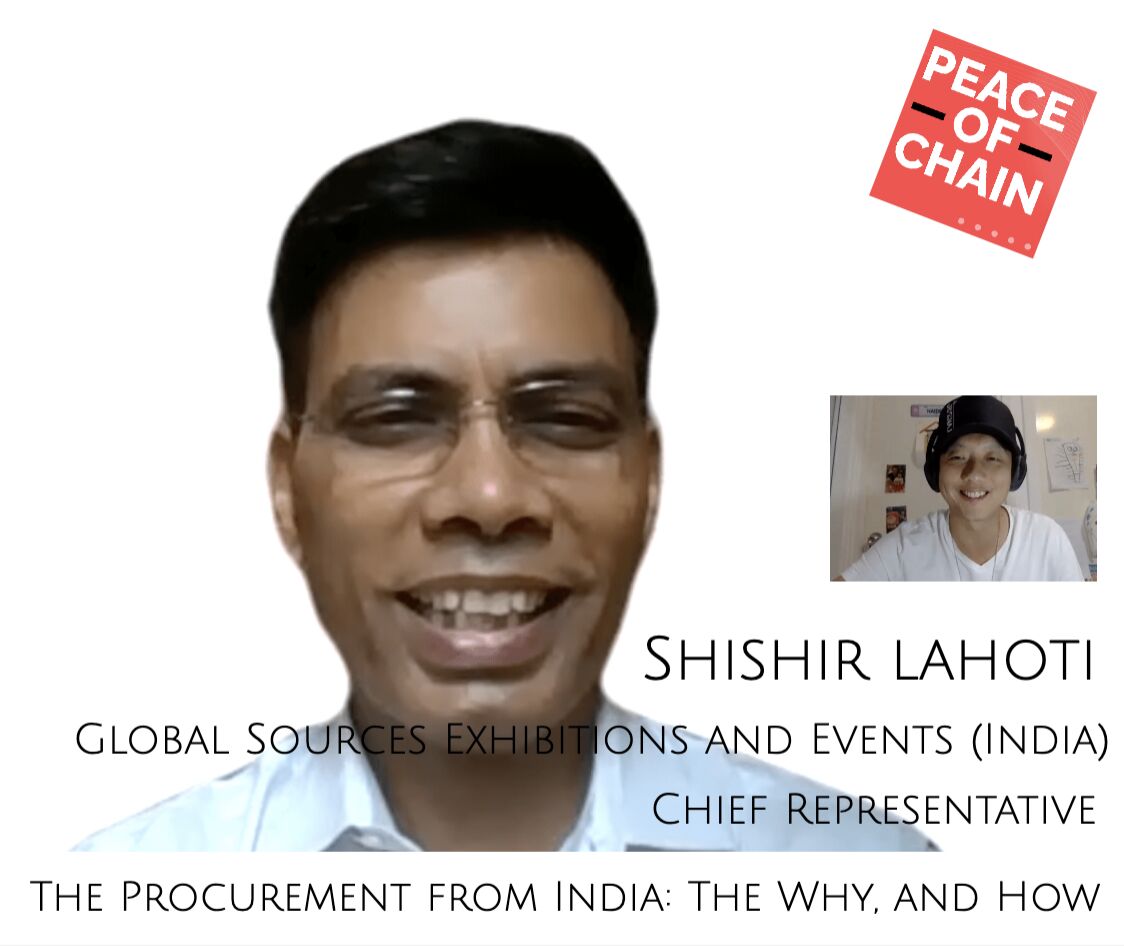 ---
Episode 28: Zera Zheng - Business is Achieved, when Black Swan Events are Eliminated from Your Supply Chain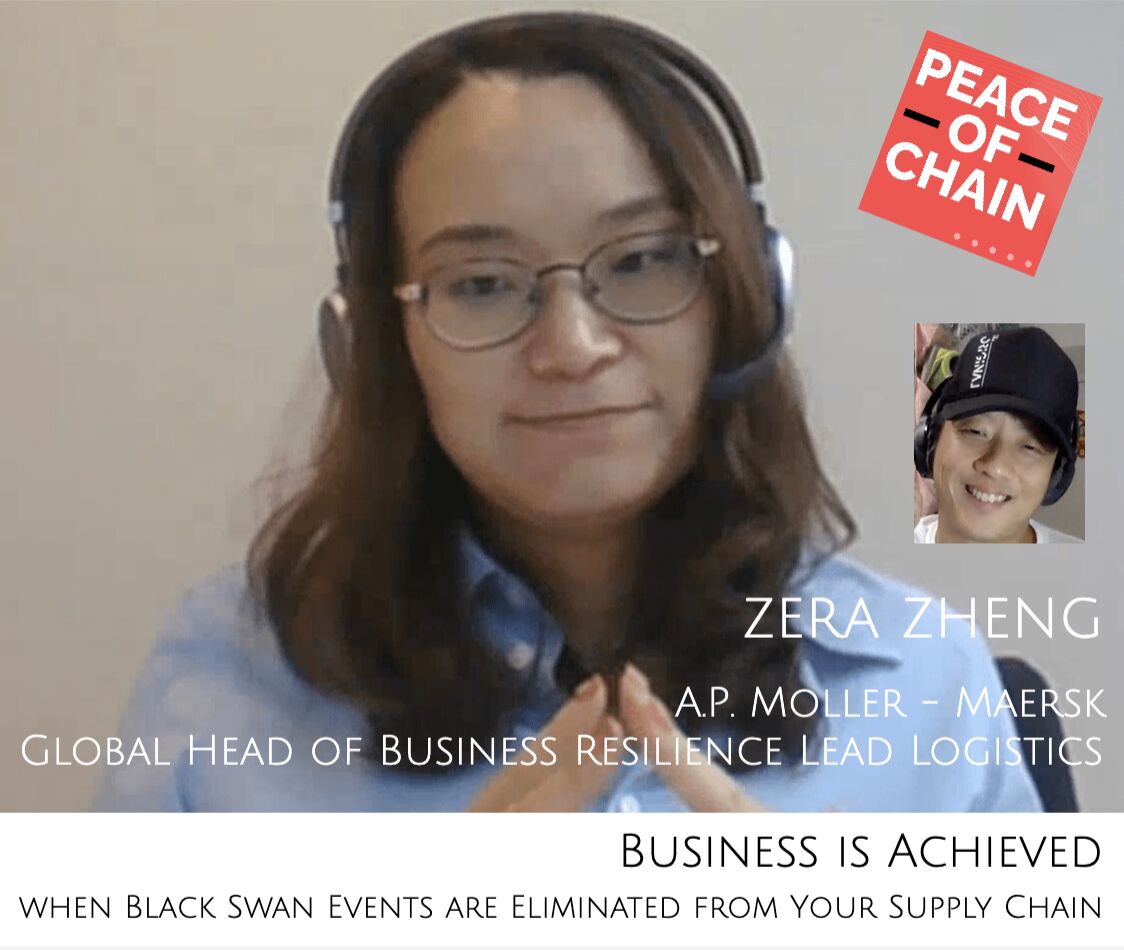 ---
Episode 27: Kyle Henderson - Why Does Your Organization Need to Have Simple APIs to Track International Ocean Freights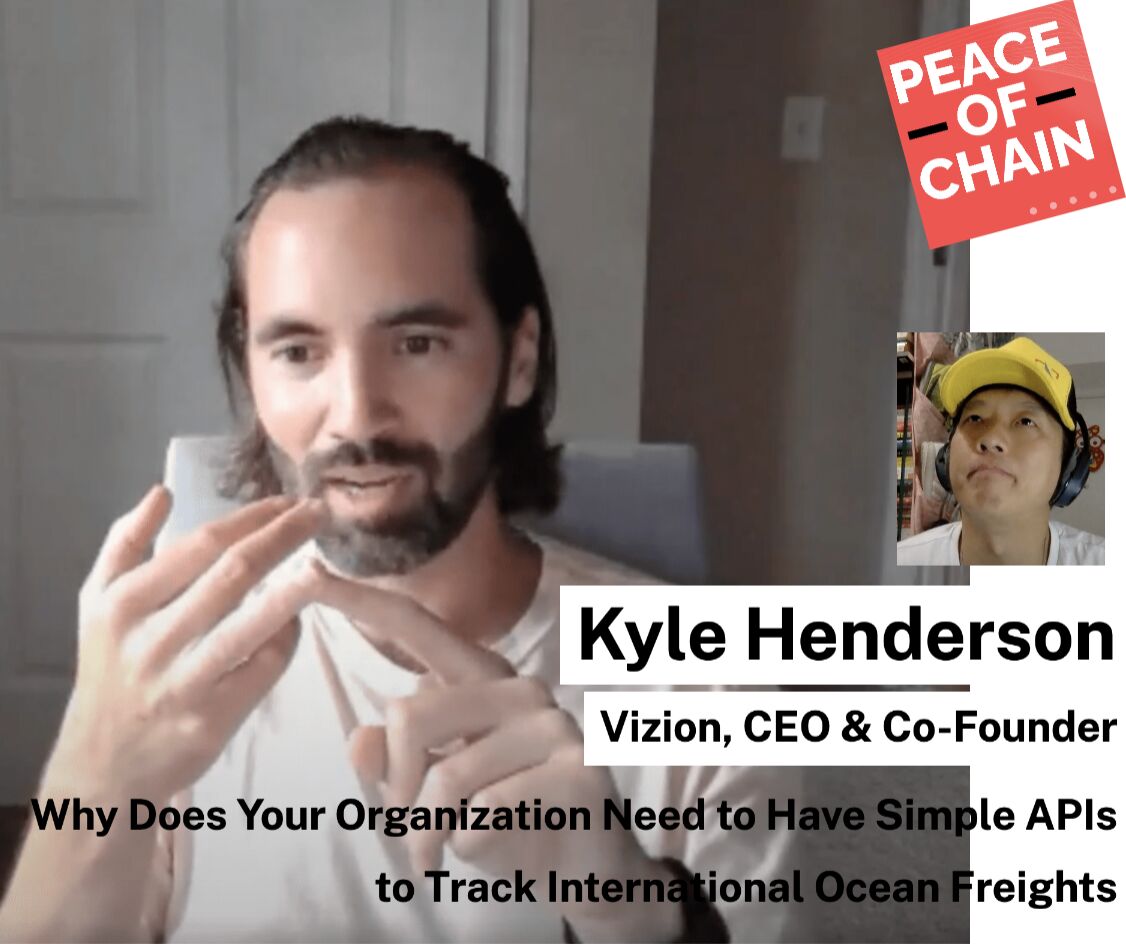 ---
Episode 26: Albert Koto Indardyo - The DNA of a Supply Chain, How Smart Logistics Practices Evolve From the E-commerce Storefront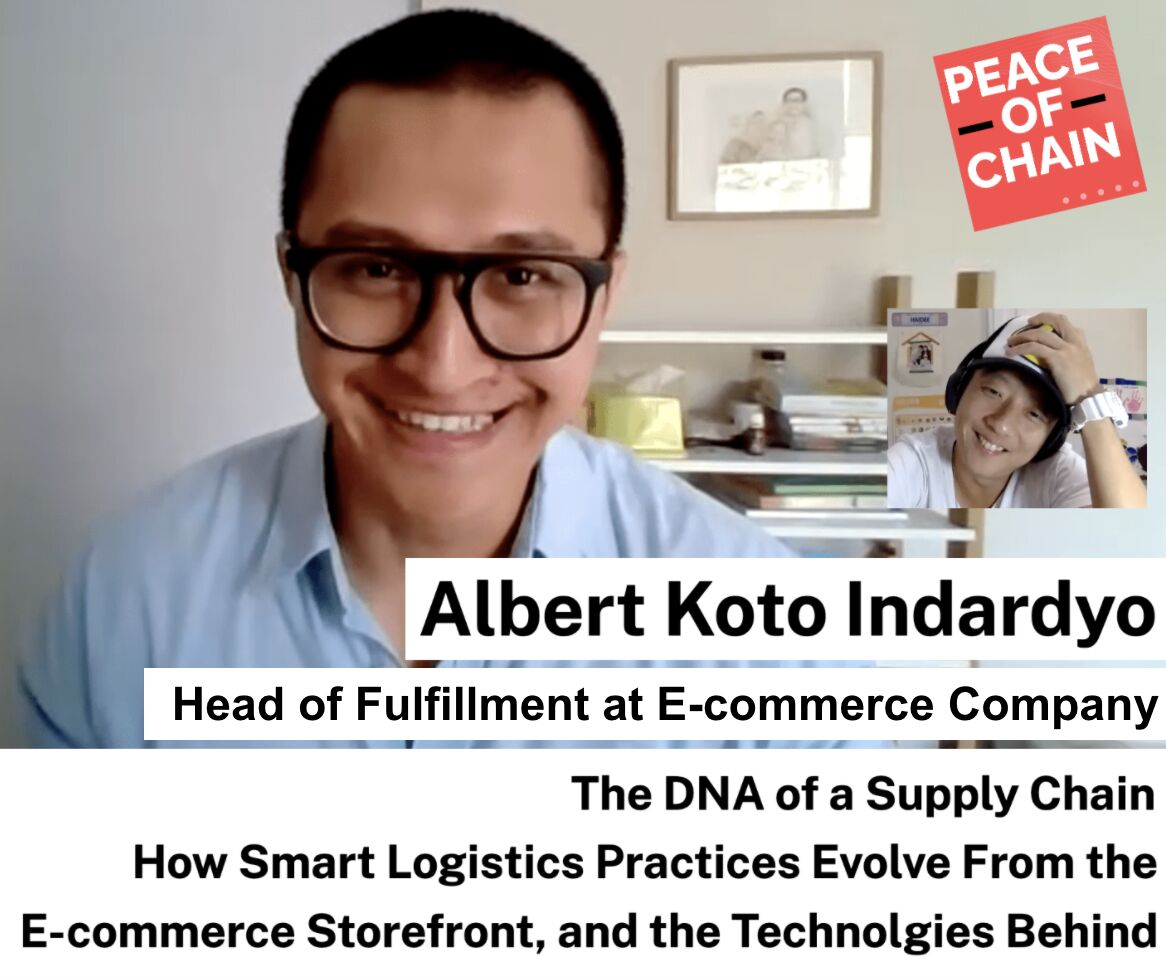 ---
Episode 25: Briana Young - Dispute Resolution is First Thing to Handle, Before You Create An E-commerce Business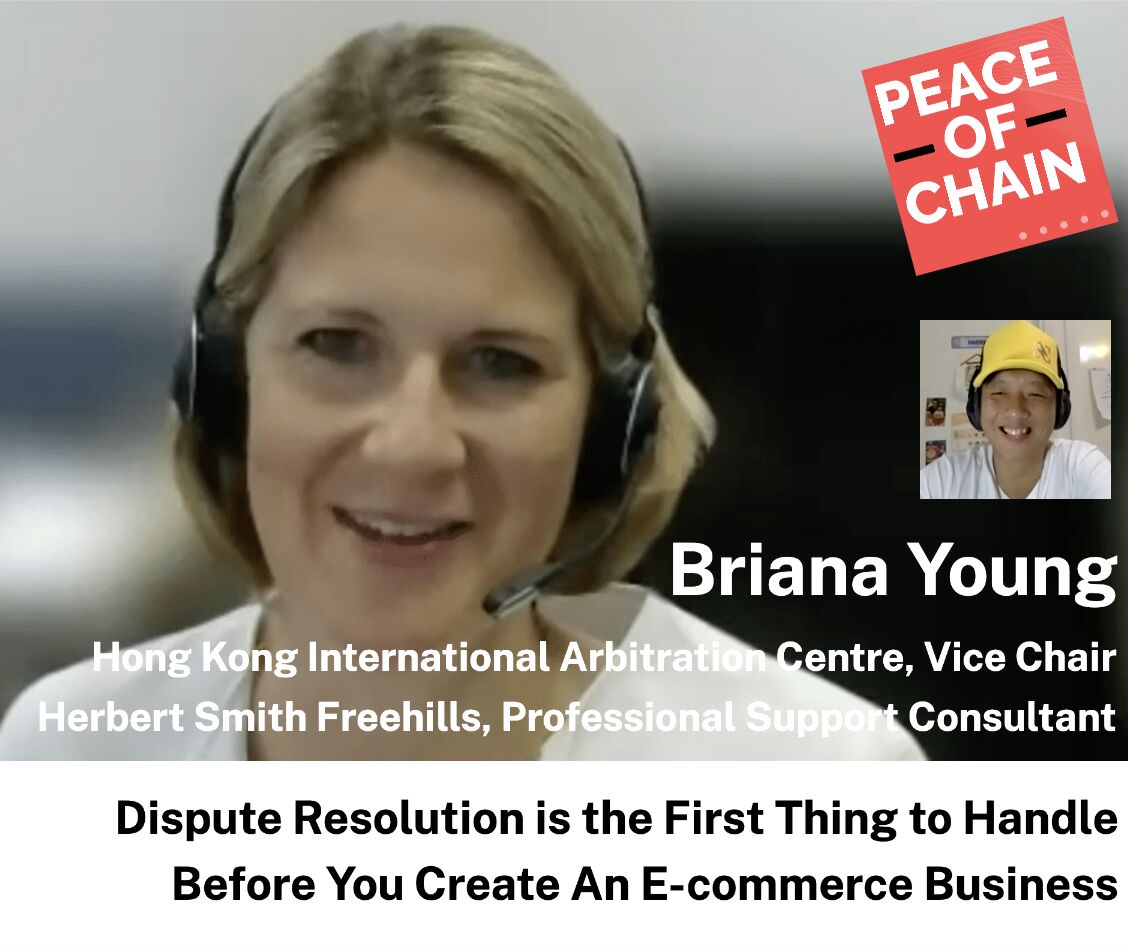 ---
Episode 24: Davide Nicolucci - How Amazon is Changing the E-commerce in 2021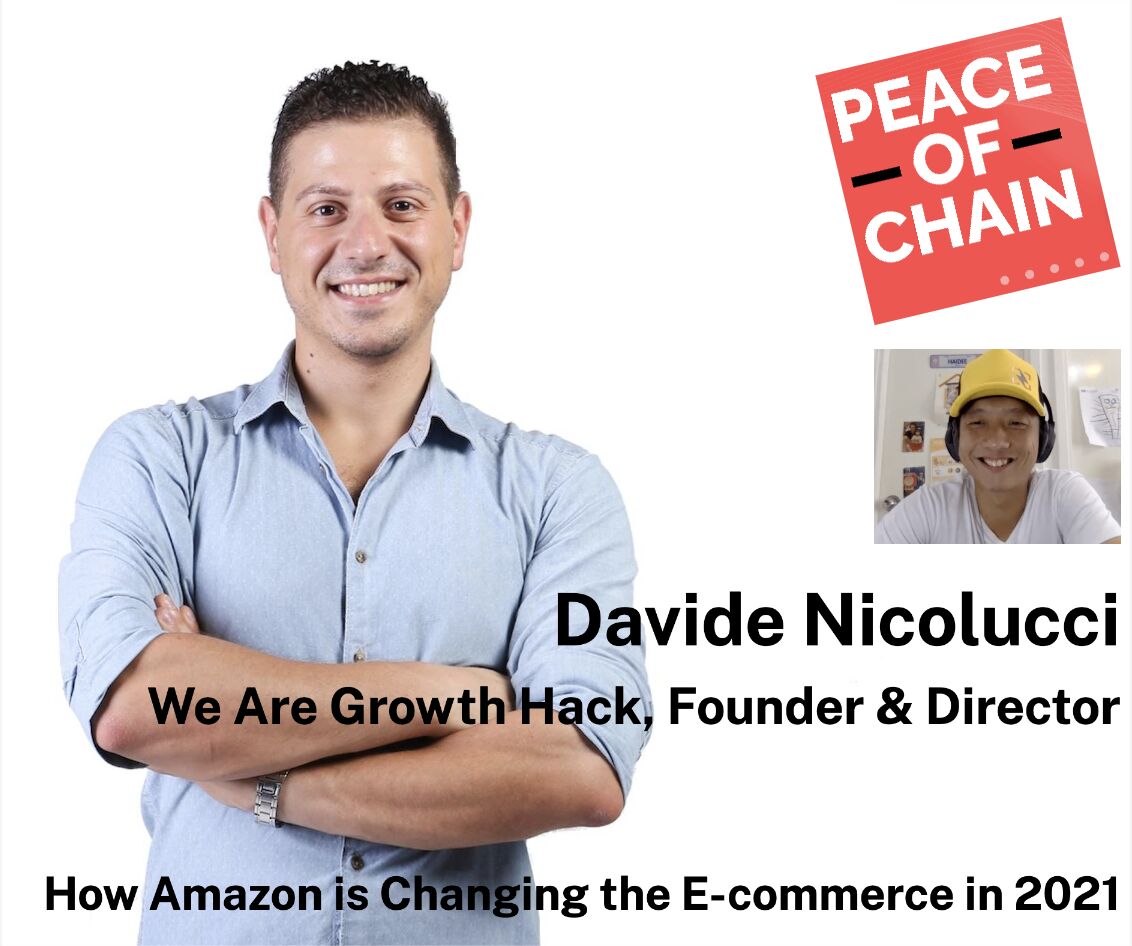 ---
Episode 23: Erik Lund - Real-Time Visibility and IoT Tracking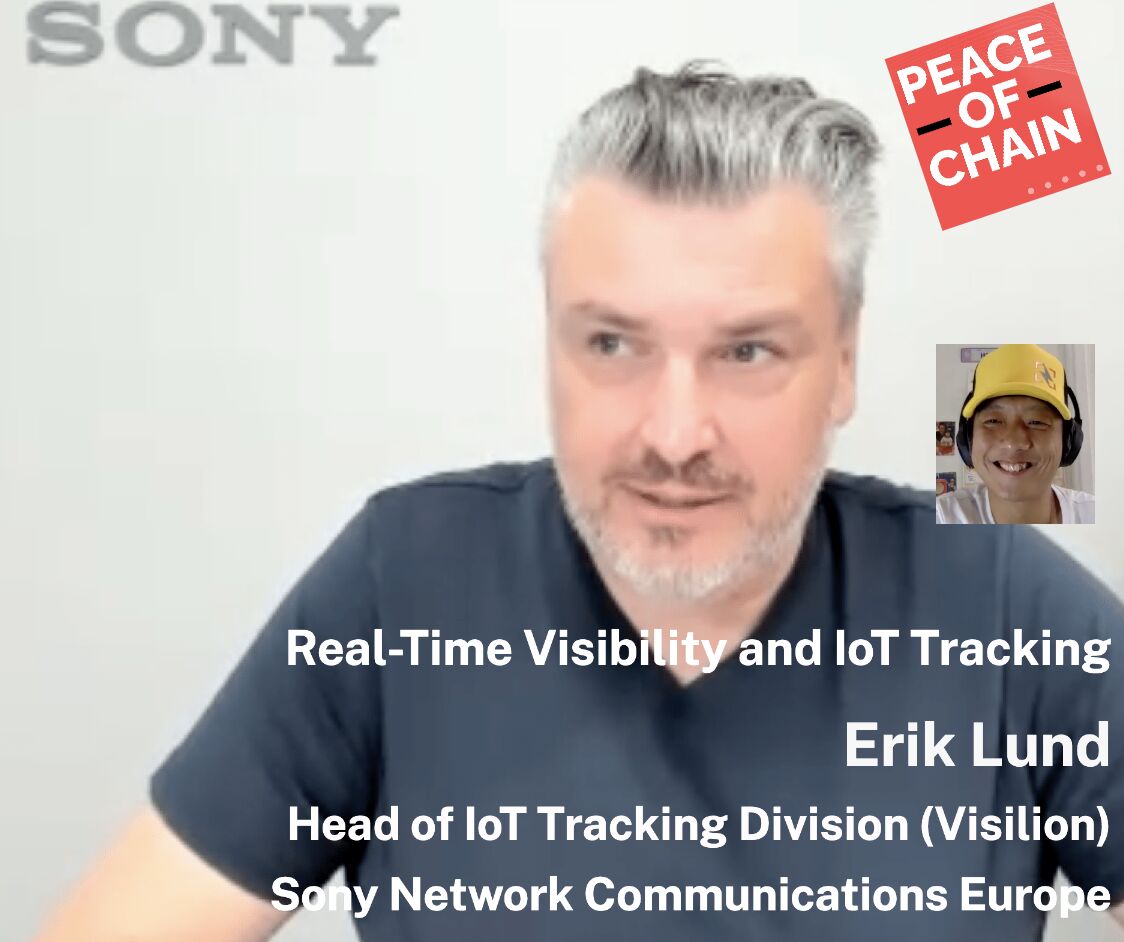 ---
Episode 22: Andrew McKeown - The Complete Log and Digital Highway for Your Supply Chain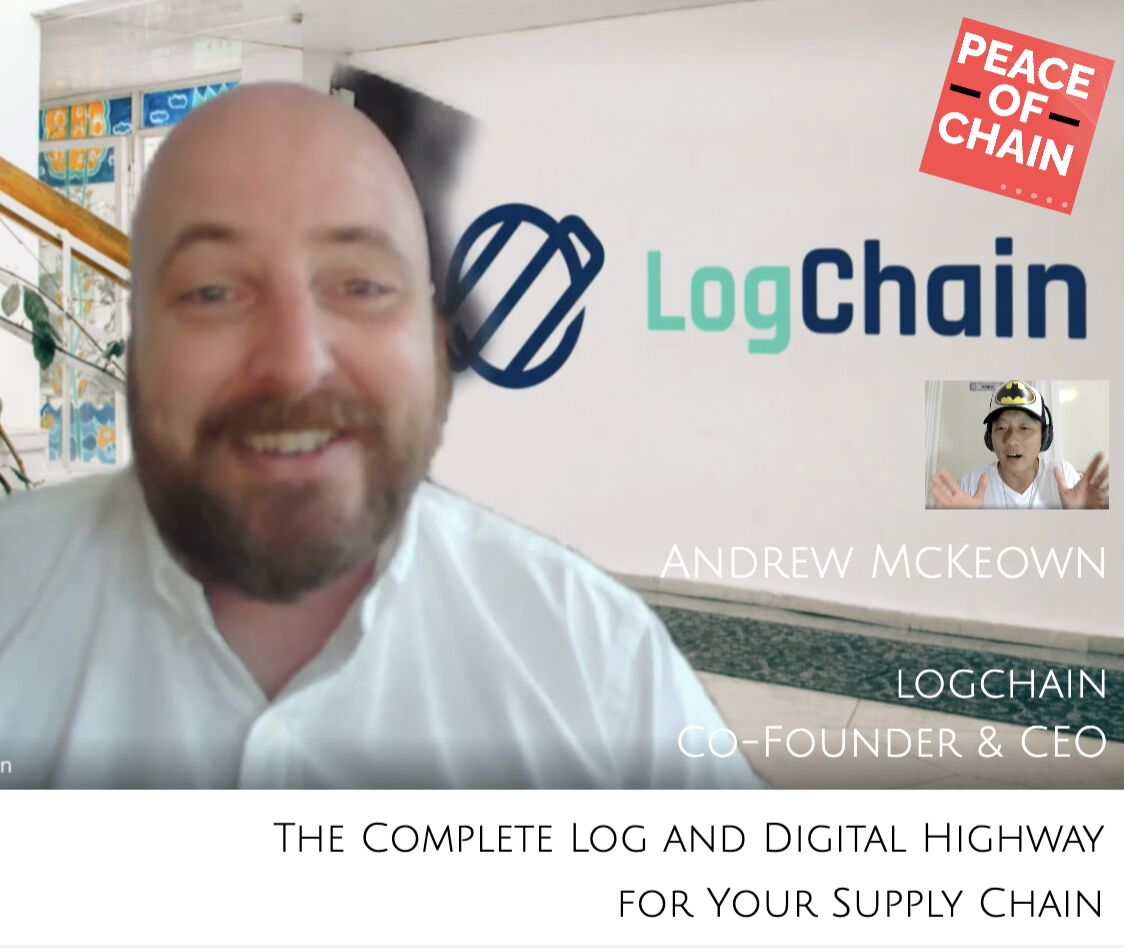 ---
Episode 21: Steve Finegan - Best Practices in Software Vulnerability Management to Help Businesses Protect their IT Environment from Security Breaches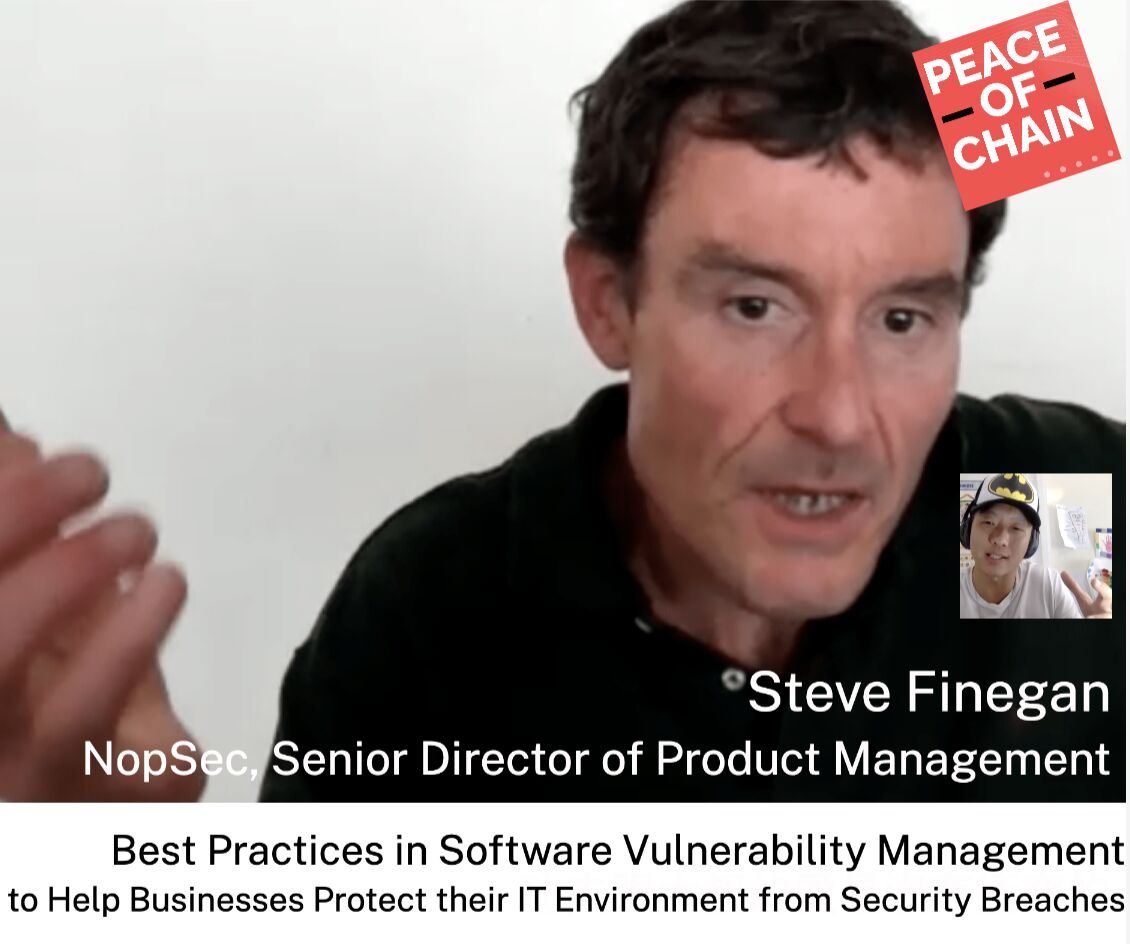 ---
Episode 20: Brian Laung Aoaeh - The World is a Supply Chain, and How A Man Connects the Entire World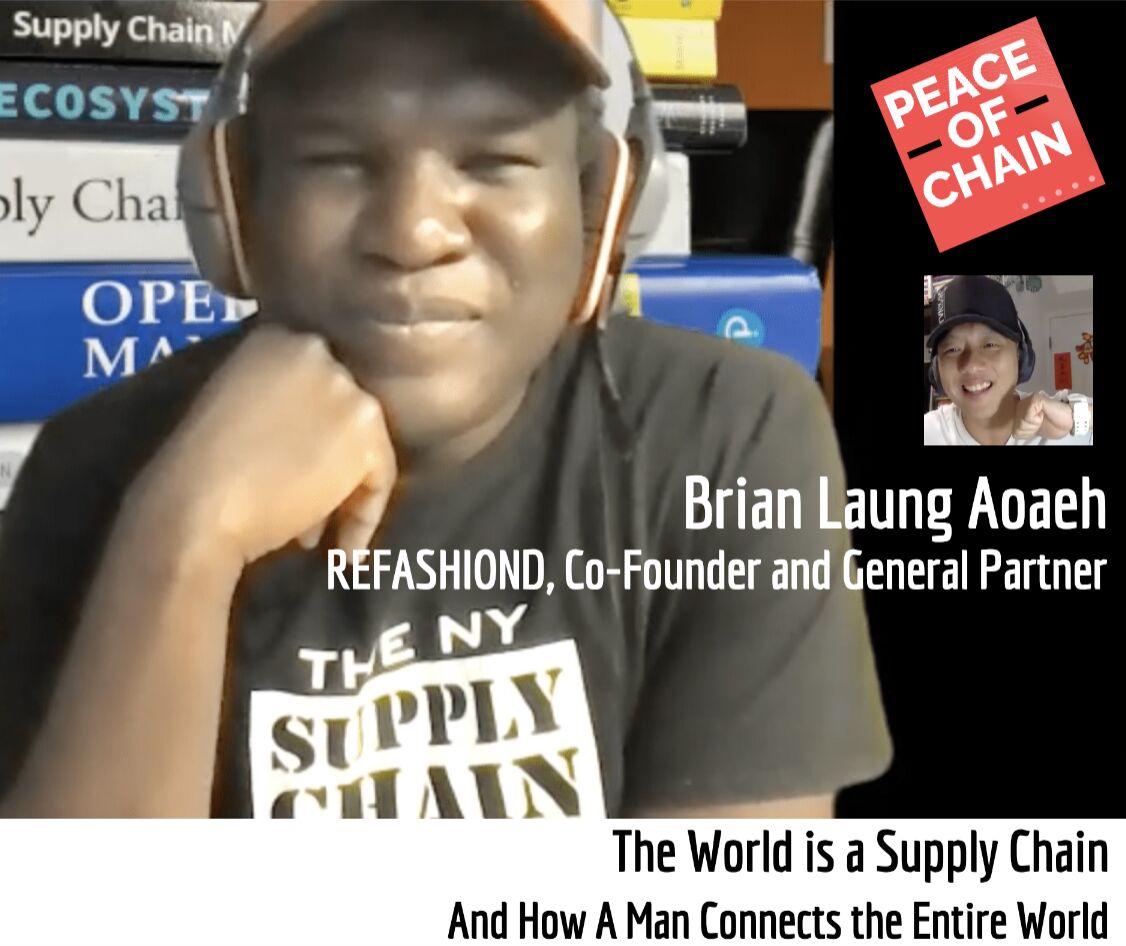 ---
Episode 19: Shishir Lahoti - The Self-Reliant India Mission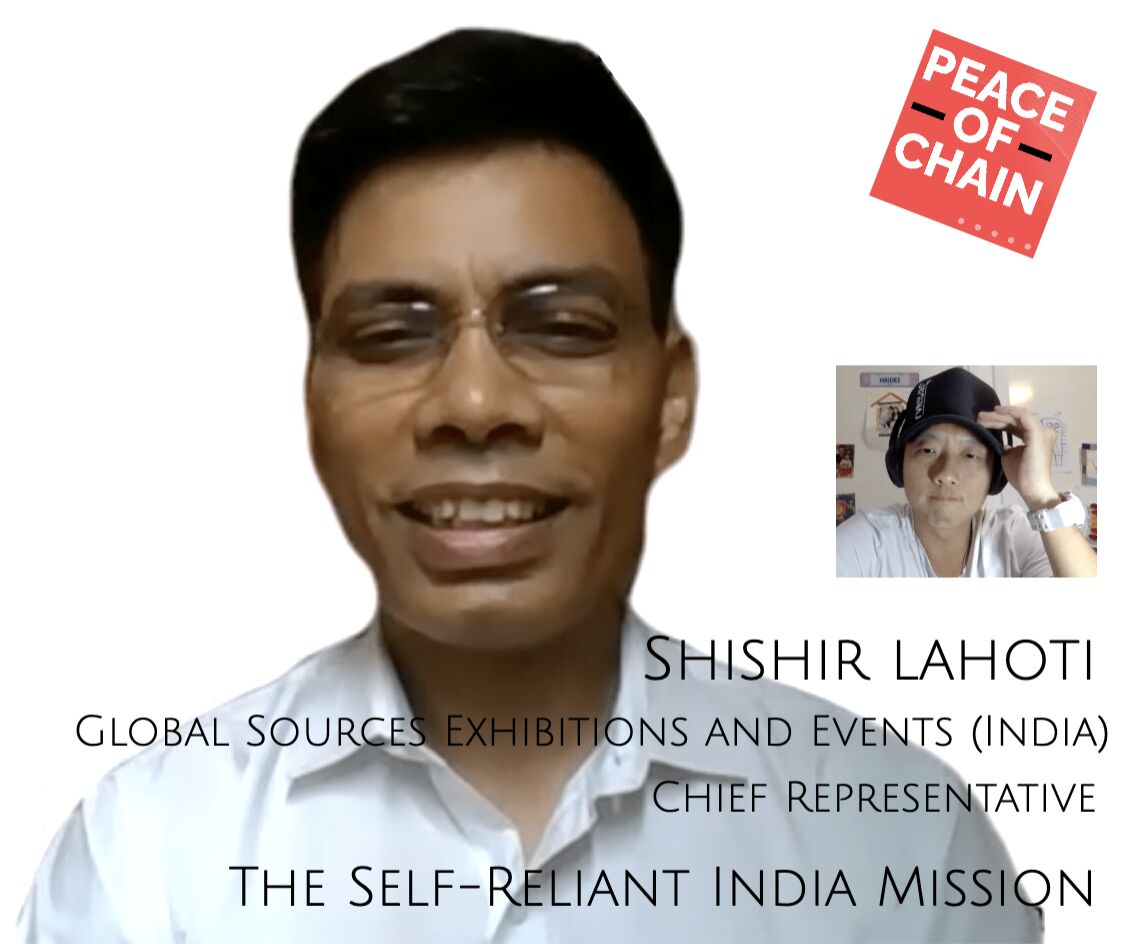 ---
Episode 18: Alex Mitchell - The Expansion of the "E" in E-commerce: Data Analytics, Artificial Intelligence, with Venture Capital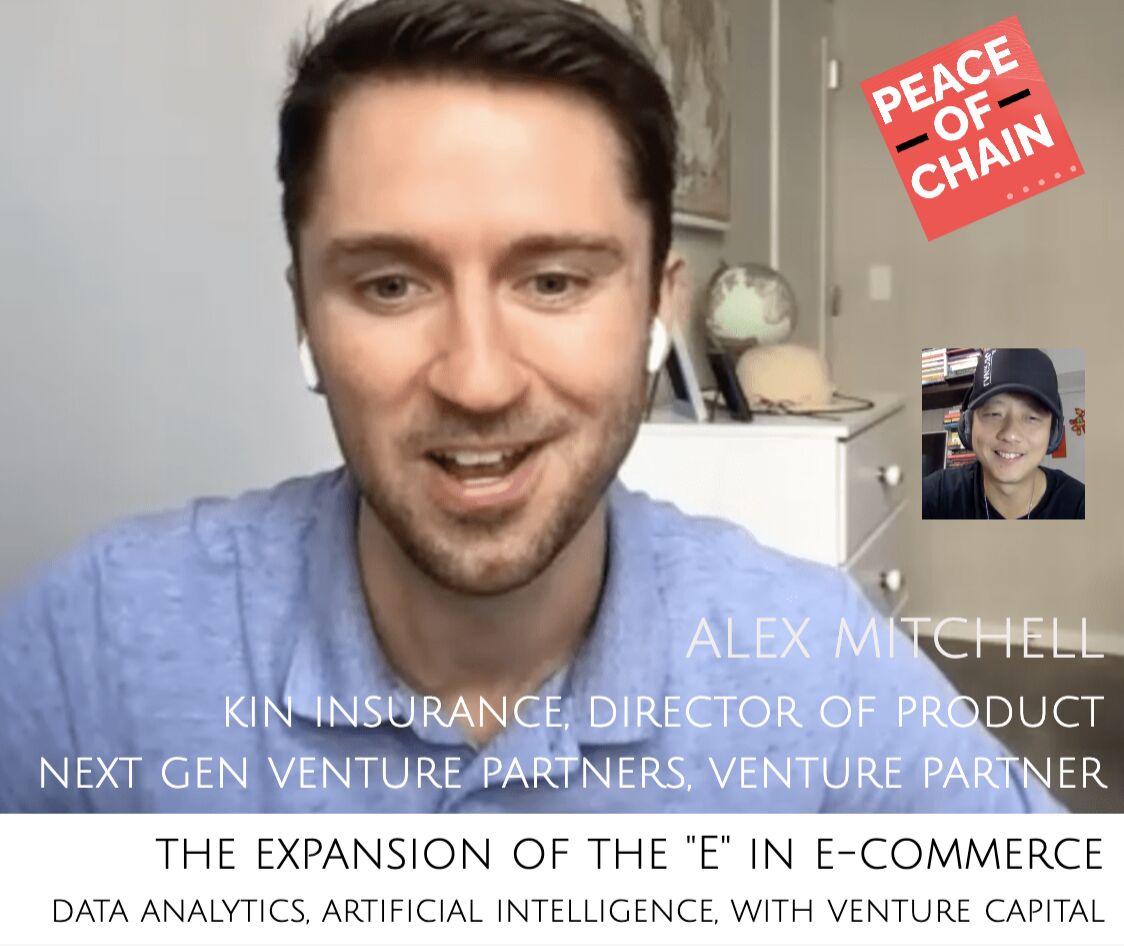 ---
Episode 17: Sheldon Li - The Problems We're Facing in the Supply Chain Industry, without a B2B Blockchain Payment Platform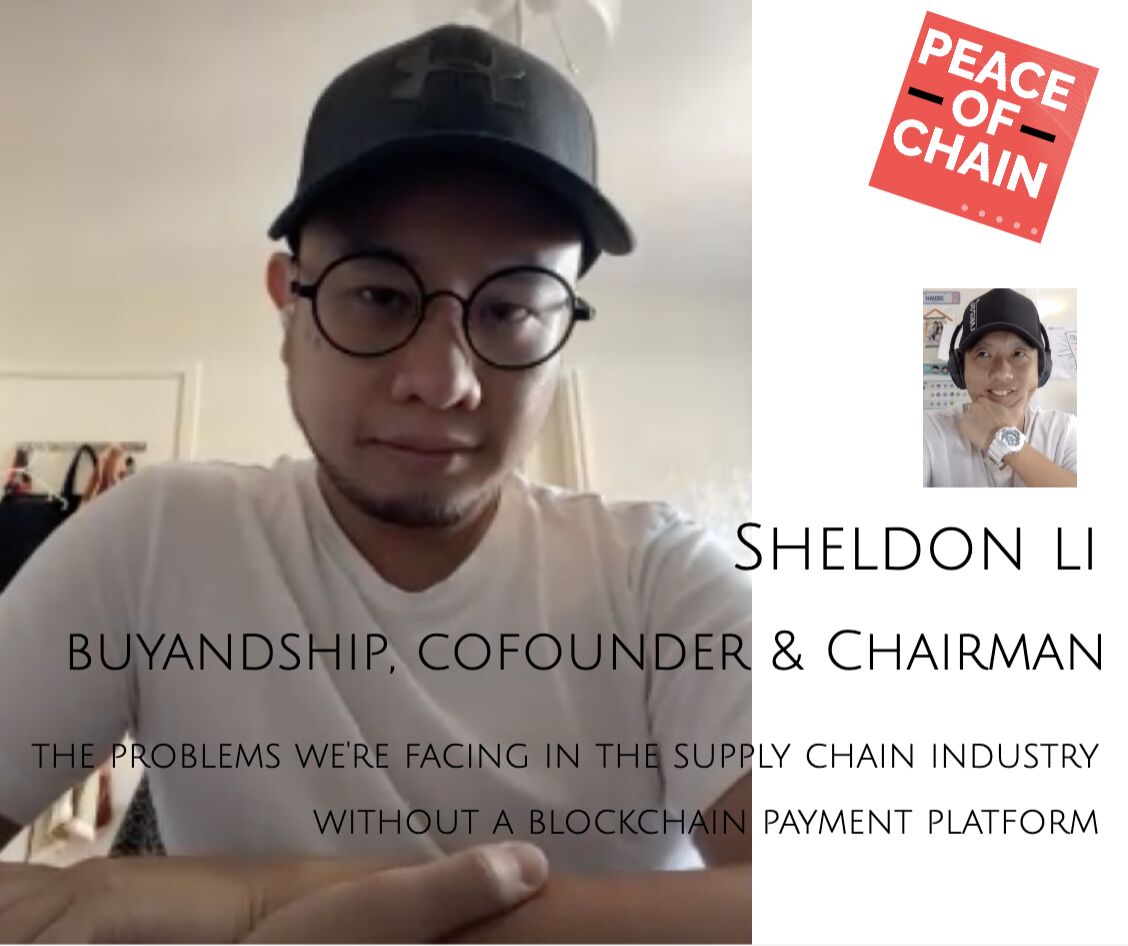 ---
Episode 16: Gillian Ng - Corporate Governance is the Art of Balancing the Interests of a Company's Stakeholders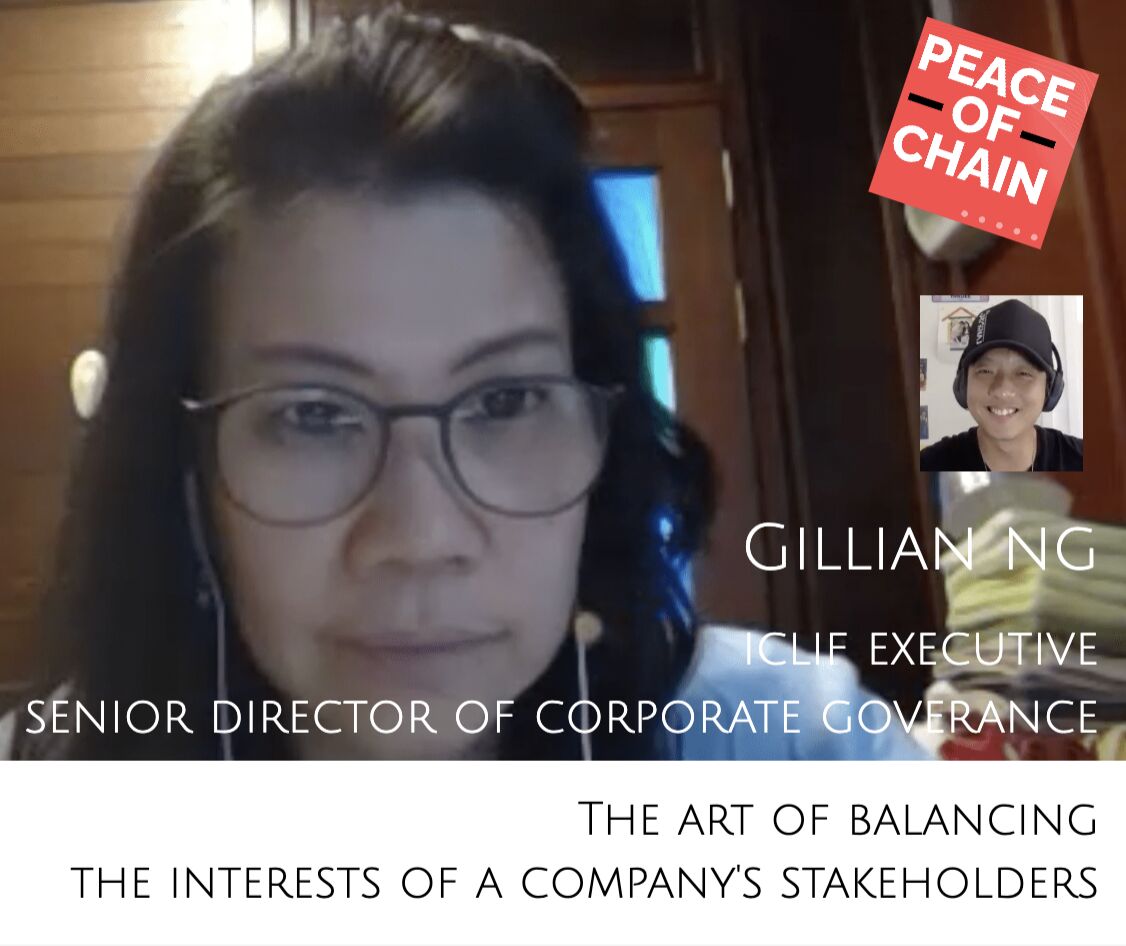 ---
Episode 15: Radhika Dutt - Being Vision-Driven, Instead of Iteration-Led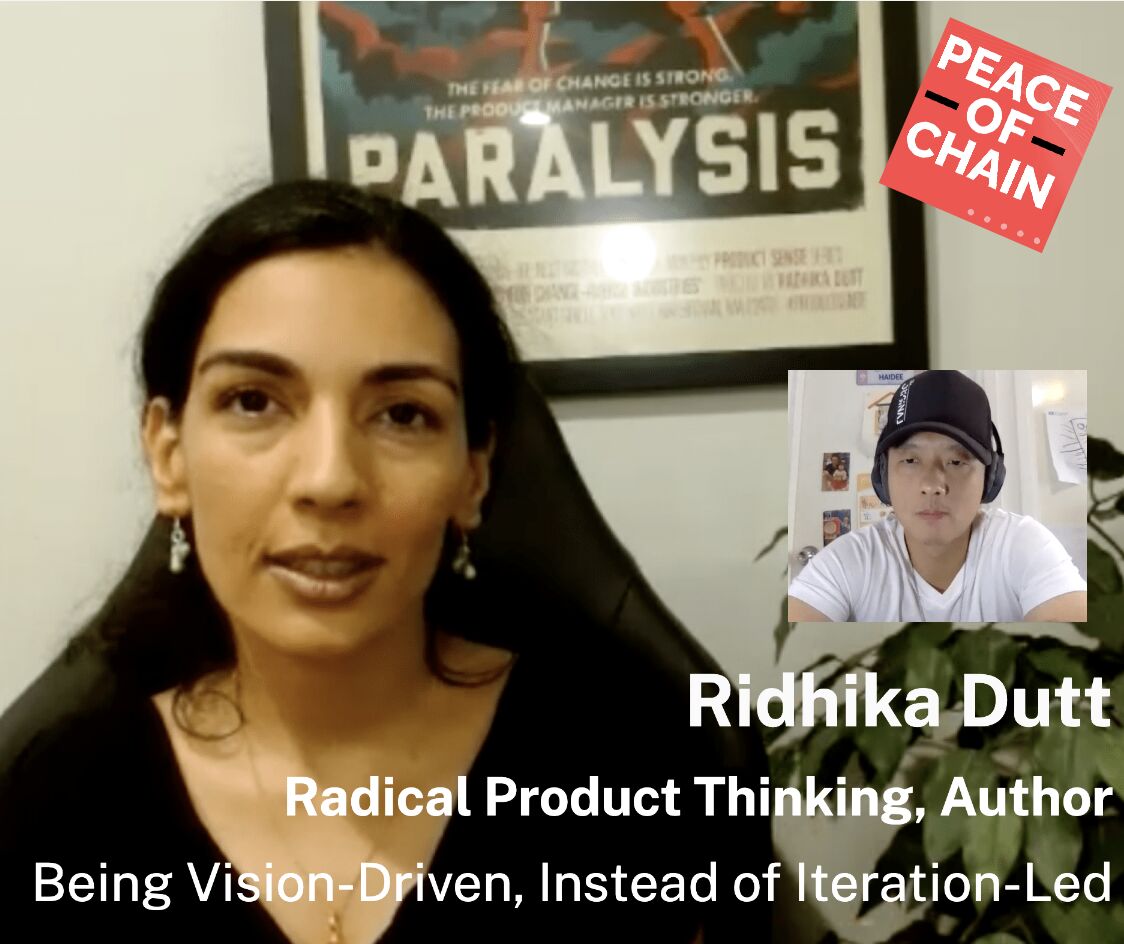 ---
Episode 14: Tan Suan See - Enhance Your Supply Chain to Connect Business Outcome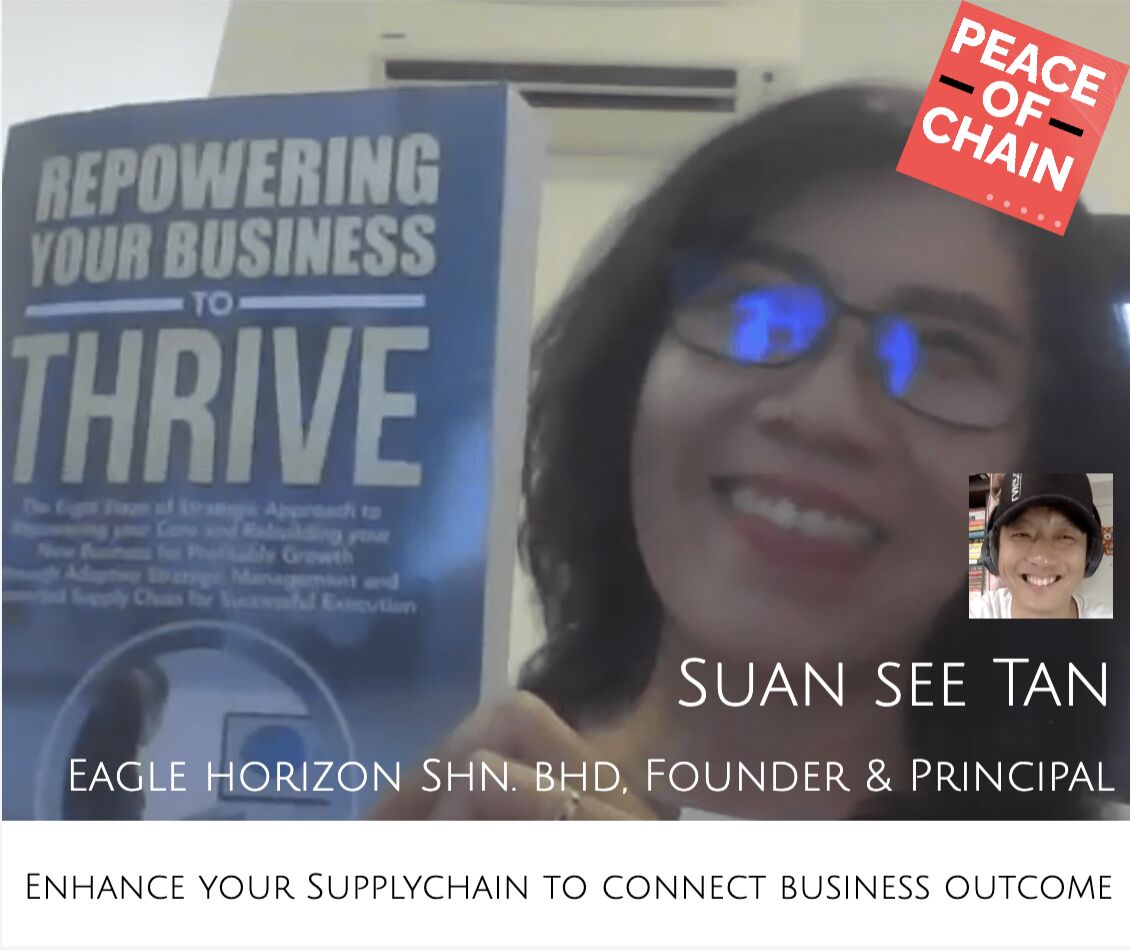 ---
Episode 13: Kang Liang Koh - A FinTech for SMEs to Save Money, and Customers Too

---
Episode 12: Karena Belin - The Hong Kong's First SFC Licensed Startup Investment Platform

---
Episode 11: Carlos Gonzalez de Villaumbrosia - Behind the Scene of Product School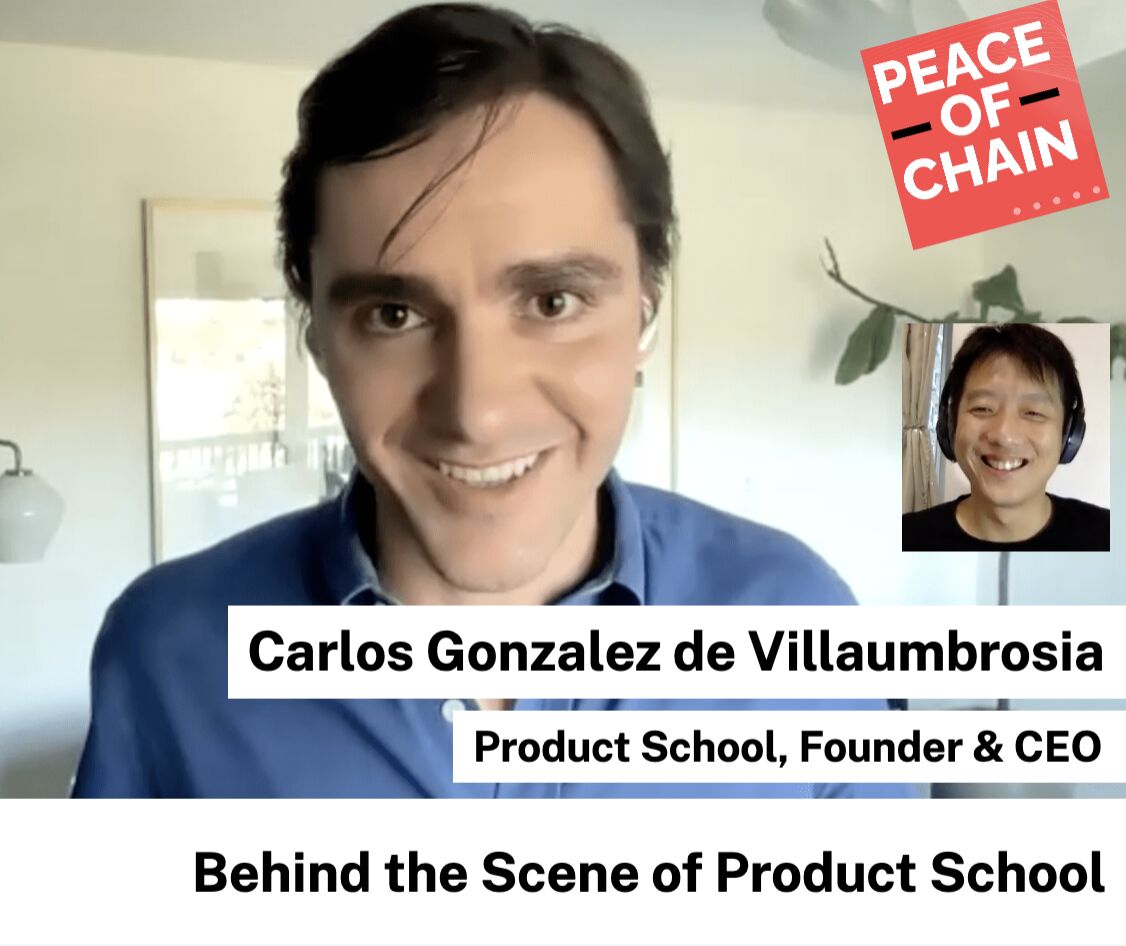 ---
Episode 10: Michelle Tan - Media Landscape is Always Changing. Do You Know?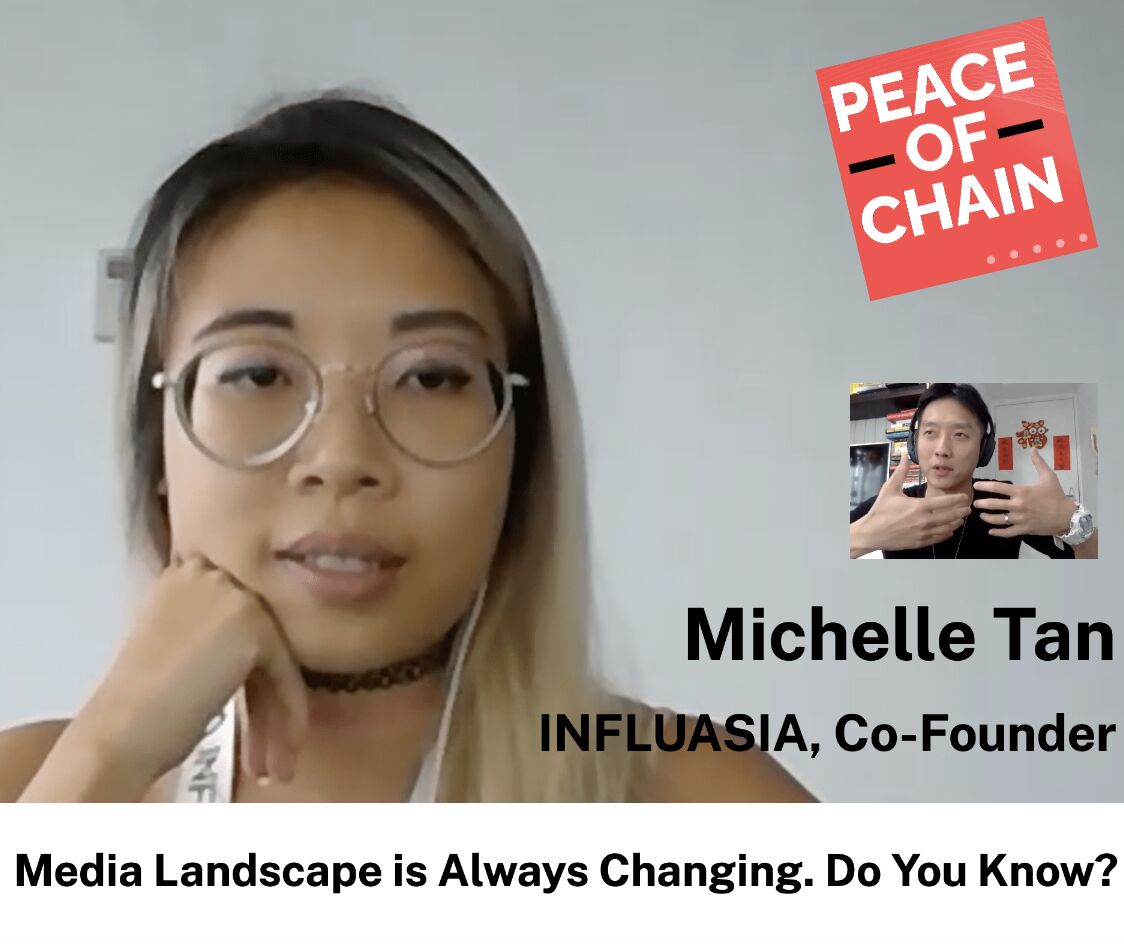 ---
Episode 9: Blair Reeves - Customer Intelligence, Explained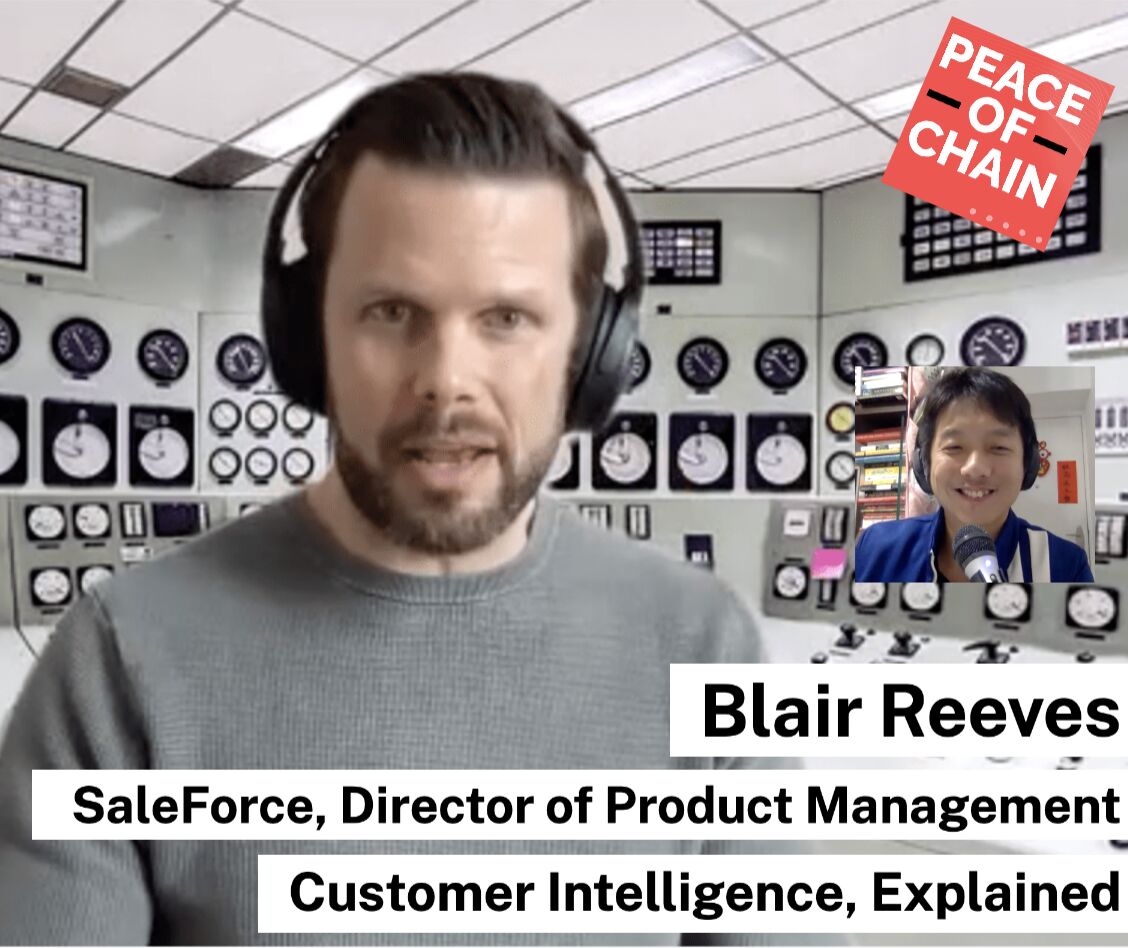 ---
Episode 8: Michael Sacca - Looking into Design Discipline and Design Community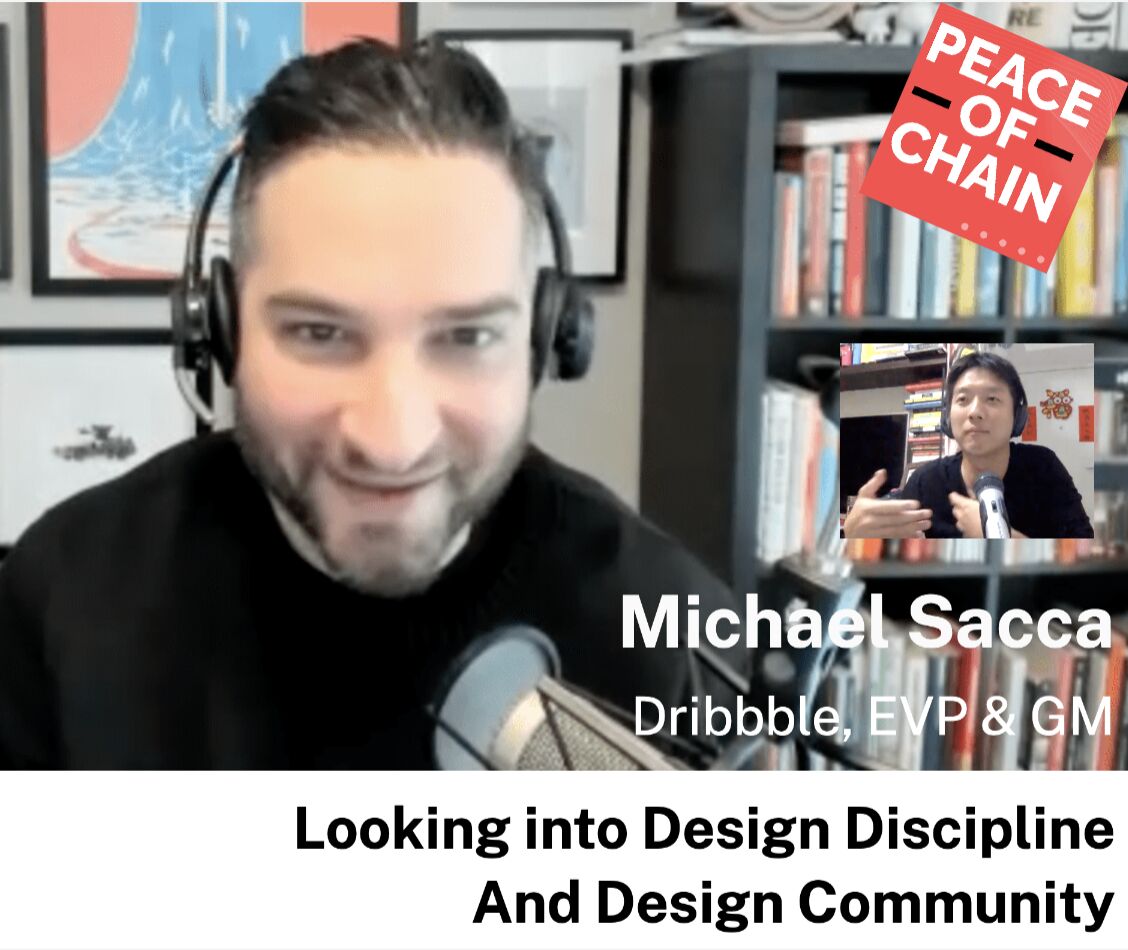 ---
Episode 7: Sean Lee - The First Proof of Stake Blockchain Platform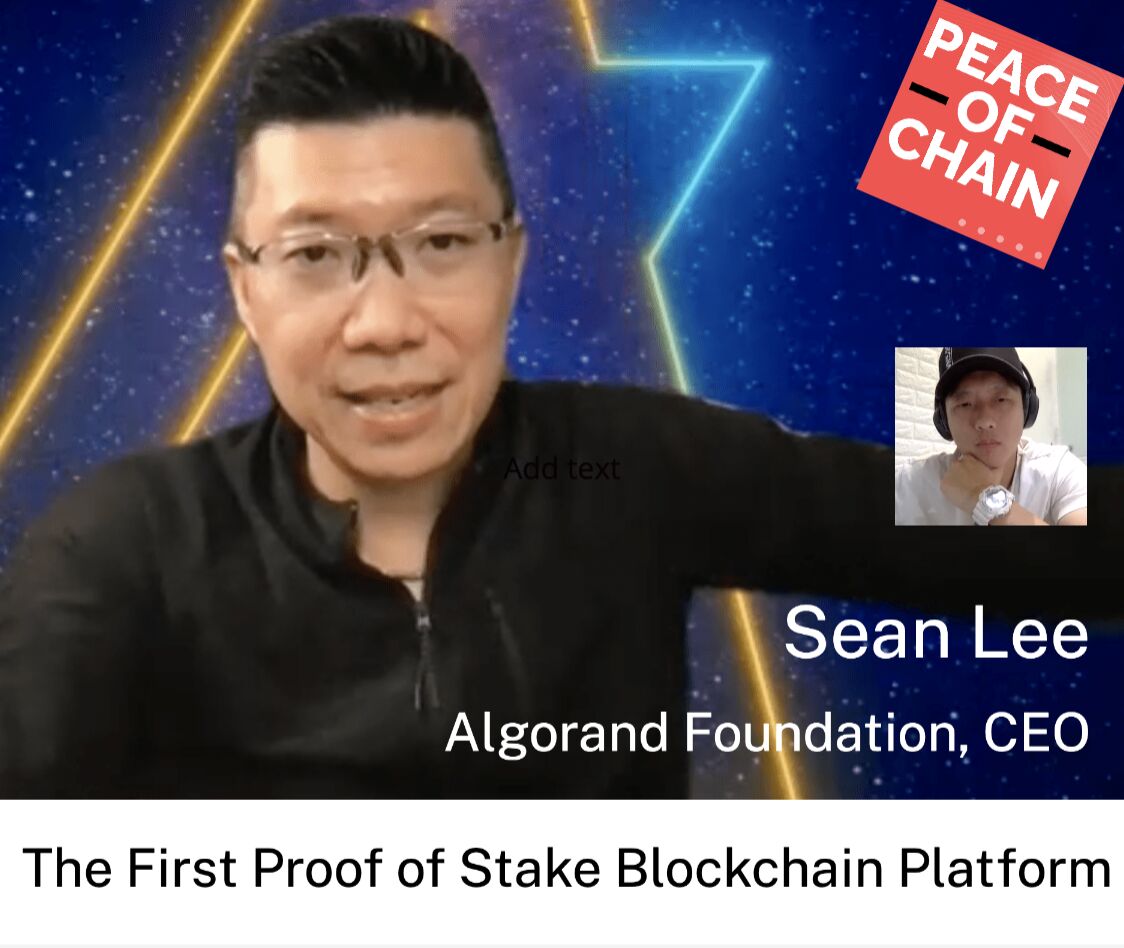 ---
Episode 6: Sheldon Li - How Supply Chain is Changing in Asia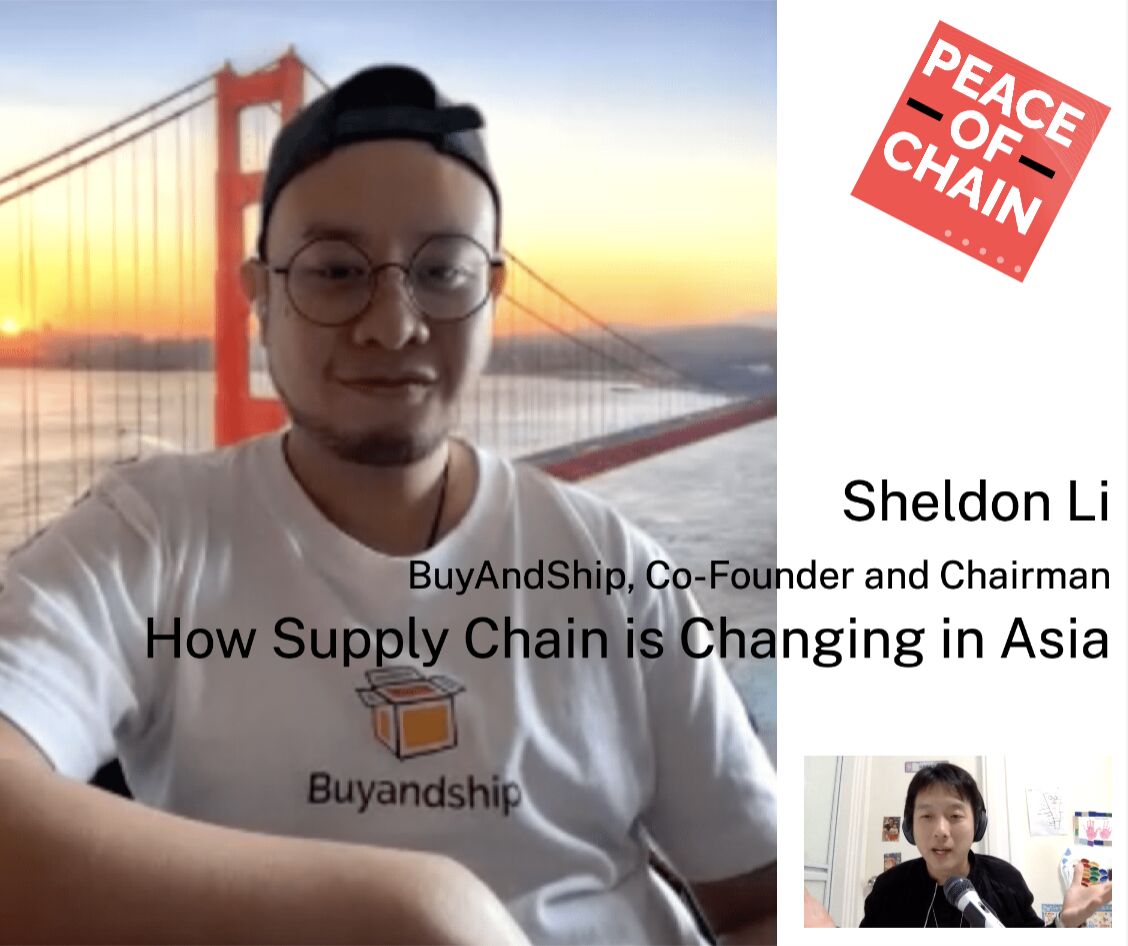 ---
Episode 5: Rob McGrorty - Global Manufacturing and Supply Chain Automation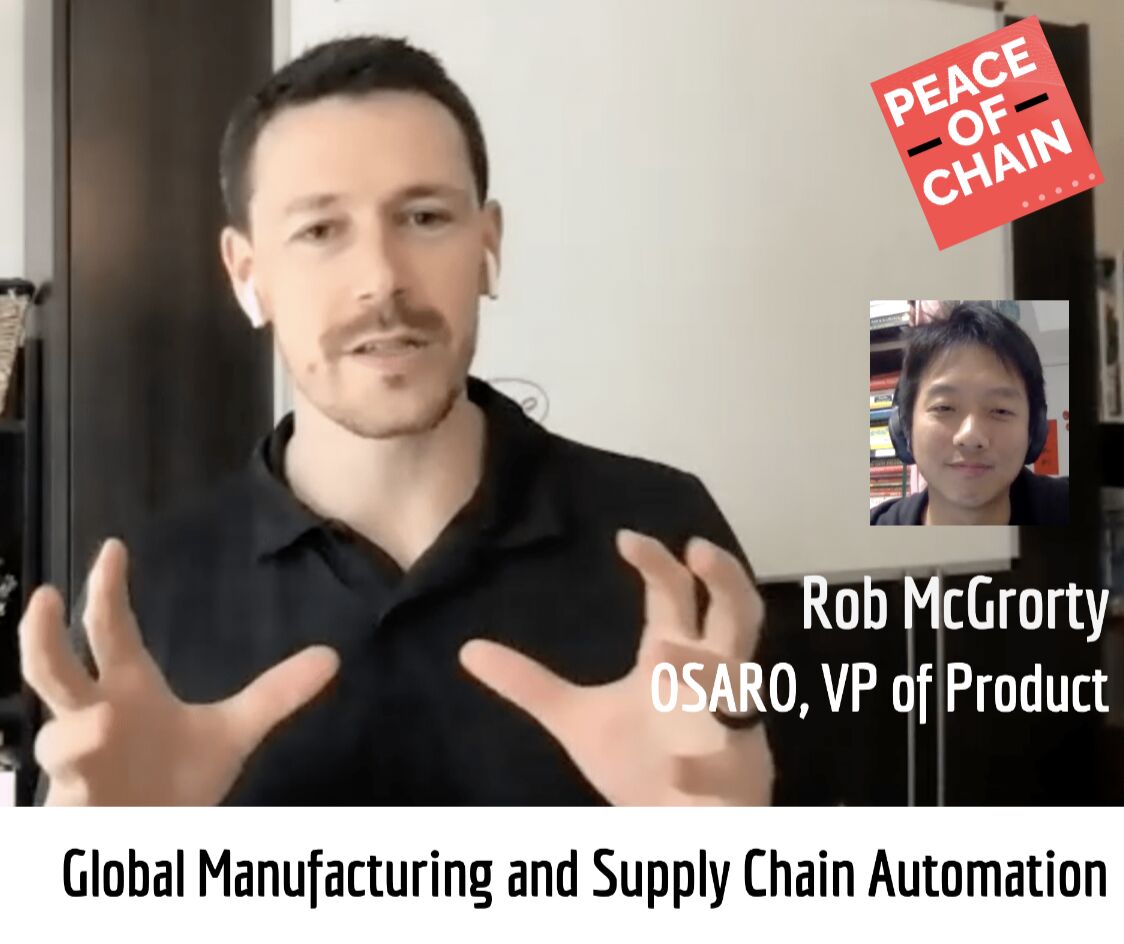 ---
Episode 4: Wilson Chan - How E-commerce is Changing in Asia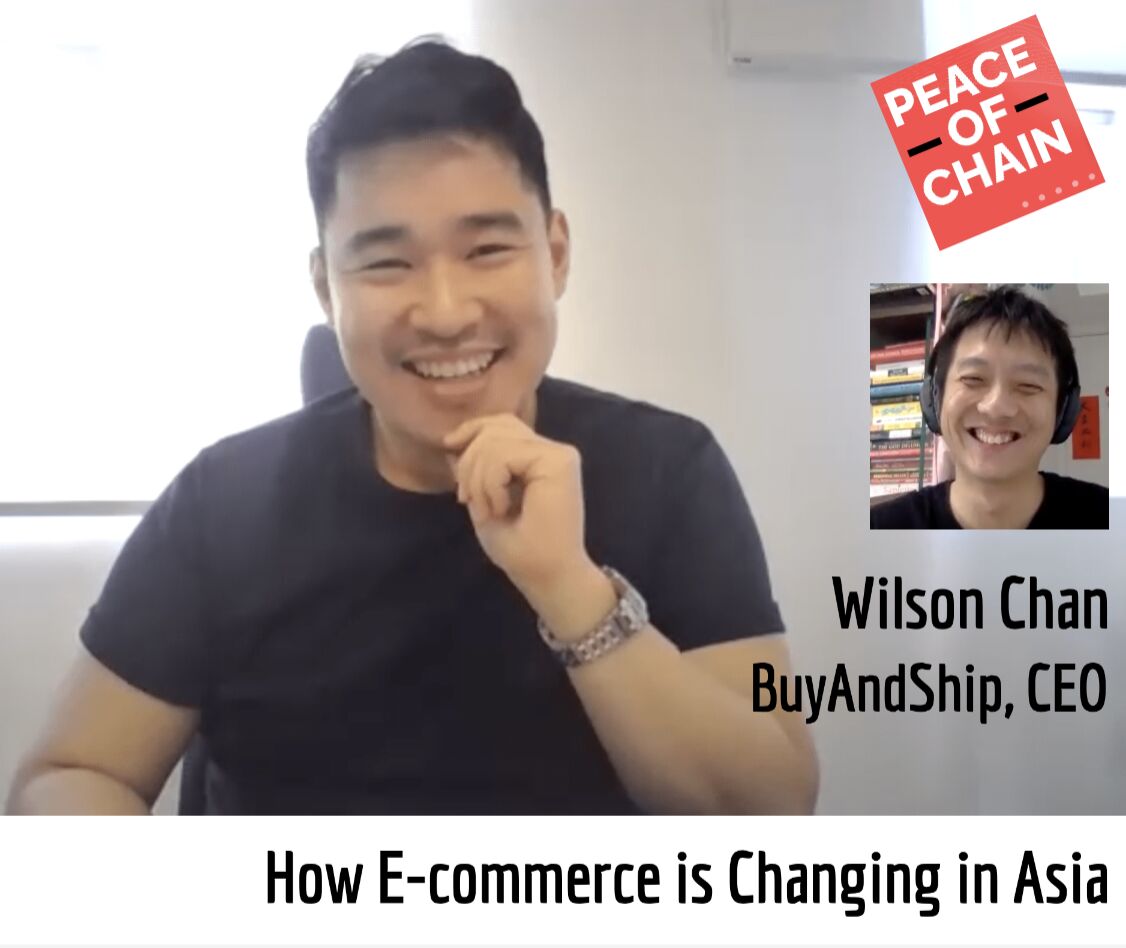 ---
Episode 3: Karthik Vijayakumar - Being an Informational Product E-commerce Business Owner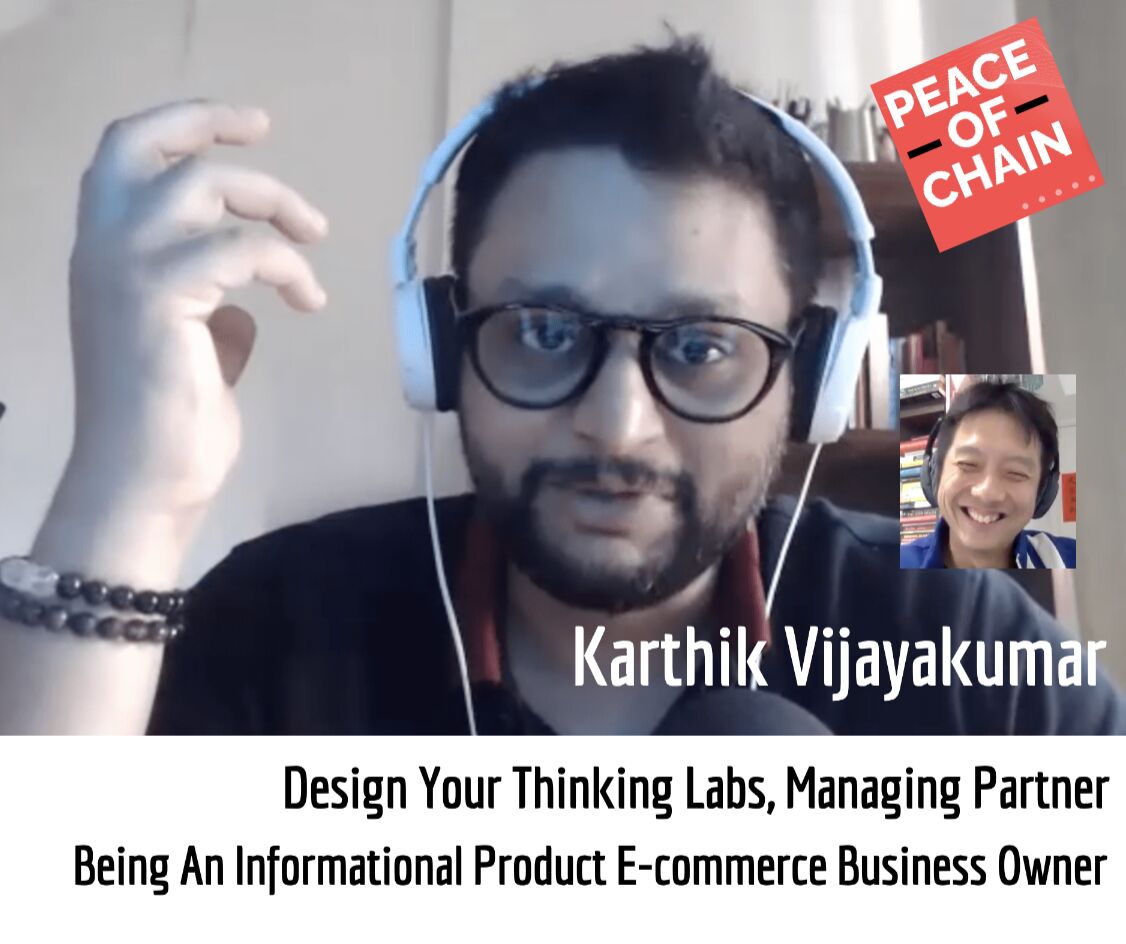 ---
Episode 2: Mike Belsito - How to Build Community to Enhance Customer Relationship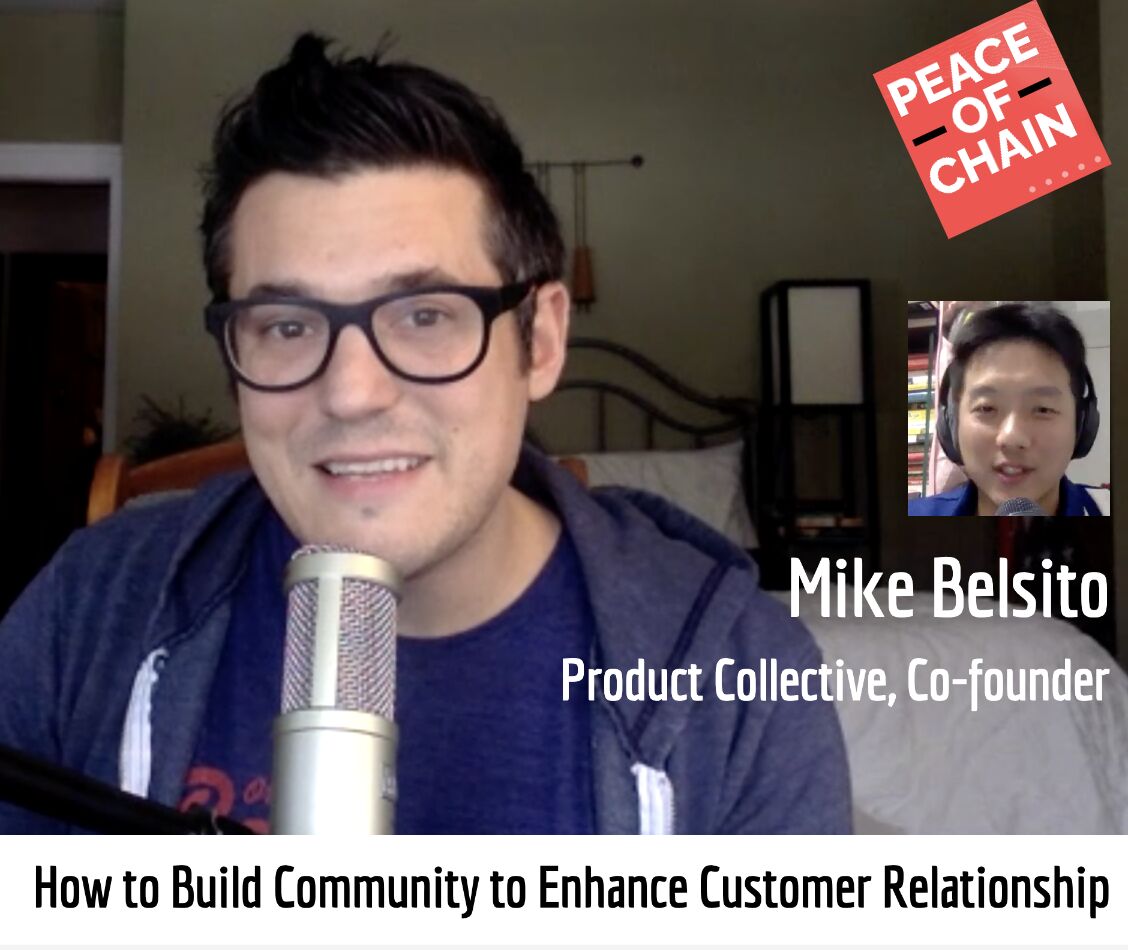 ---
Episode 1: Ellen Chisa - The Evolution of Brand Management